Pervious services
Not available anymore
Malaysia's Sci-Fi Solutions Provider
Wonderland Technologies deliver amazing solutions from the magical world of technology.
If you are looking for unique futuristic WOW technologies such as 3D Holographic Displays, Virtual Reality (VR) , Augmented Reality (AR), Interactive Screens, Multitouch Tables, Multitouch Walls and Artificial Intelligence (AI) Hologram Robot then you have come to the right place.
Wonderland Technologies Sdn Bhd is a one stop magical technology center in Malaysia that can build and customize any of these technologies for your company or event.
We deliver quality products with fast friendly support and you can always reach us by phone, email, whatsapp or any other convenient way that you prefer.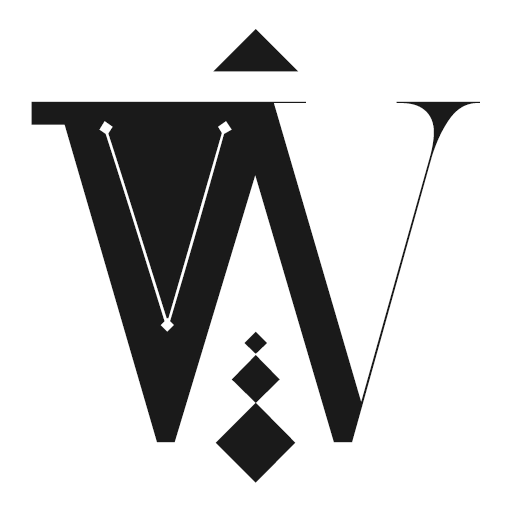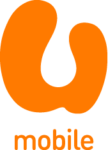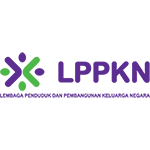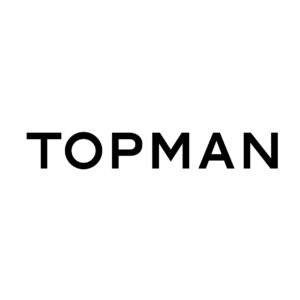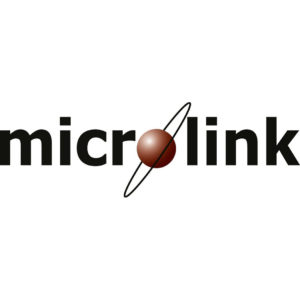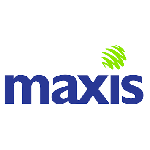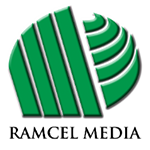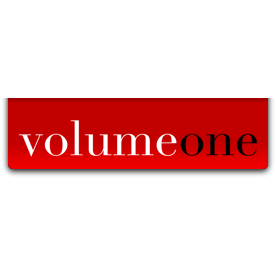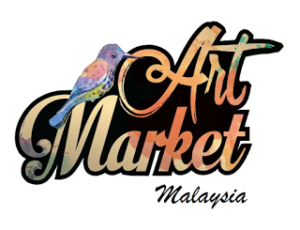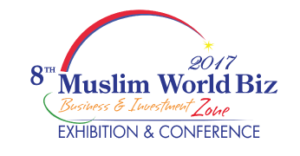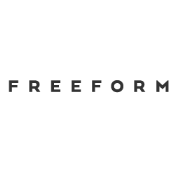 Demo or Quotation ?
Please contact us if you need quotation or if you like to view our products, we will be happy to help you.