SMART INTERNET SOLUTIONS
Wonderland Technologies deliver amazing solutions from the magical world of technology.
In 2016 Wonderland technologies Sdn Bhd started as a sci-fi solution provider offering museums, galleries, showrooms and retails stores futuristic solutions such as 3D Holographic Displays, Virtual Reality (VR), Augmented Reality (AR), Interactive Screens, Multitouch Tables, Multitouch Walls, and Artificial Intelligence (AI) Hologram Robot.
Due to the COVID-19 pandemic and the effect on the events, showrooms, and museums,  Wonderland Technologies Sdn Bhd decided to move to a different sector and provide SaaS solutions to entrepreneurs, marketers, and content creators webmasters.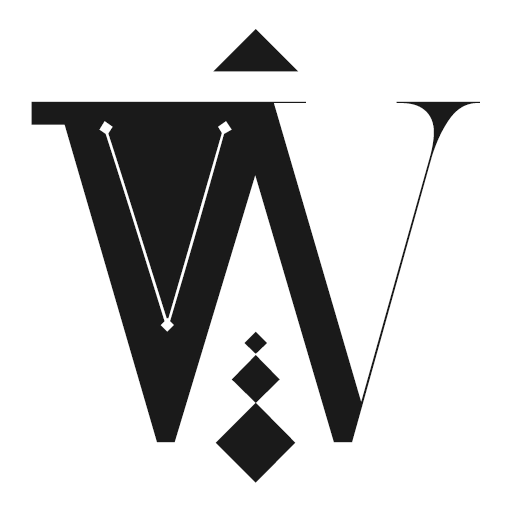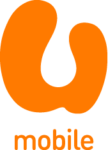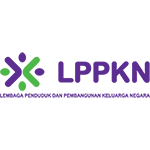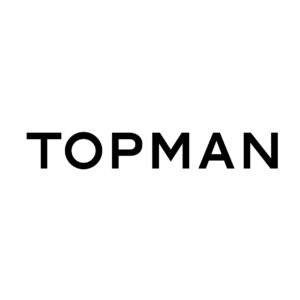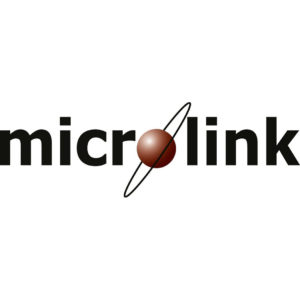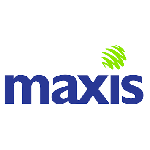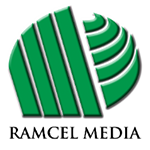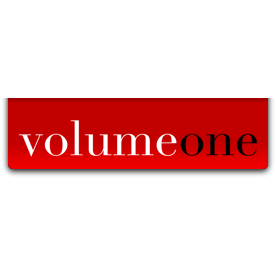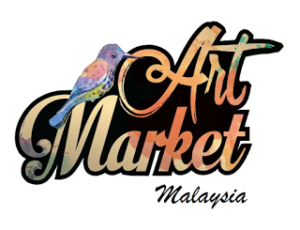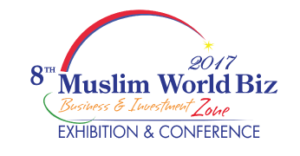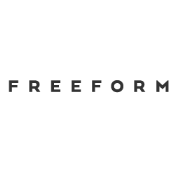 Demo or Quotation ?
Please contact us if you need quotation or if you like to view our products, we will be happy to help you.