Our Story
Imagination, Creativity, Innovation and Technology are our recipe for inspiration in Wonderland Technologies.
Wonderland Technologies Sdn Bhd is a fast growing Malaysian company that research, develop and provide interactive futuristic solutions such as multi touch interactive systems and 3D hologram displays. This also includes interactive glass, magic mirror and other innovative creations which are working products and solutions tailor made for you to make you stand out and live in the future today.
"Imagination is the only weapon in the war against reality."

― Lewis Carroll, Alice in Wonderland
The Pivot
In 2016 Wonderland technologies Sdn Bhd started as a sci-fi solution provider offering museums, galleries, showrooms and retails stores futuristic solutions such as 3D Holographic Displays, Virtual Reality (VR), Augmented Reality (AR), Interactive Screens, Multitouch Tables, Multitouch Walls, and Artificial Intelligence (AI) Hologram Robot.
Due to the COVID-19 pandemic and the effect on the events, showrooms, and museums,  Wonderland Technologies Sdn Bhd decided to move to a different sector and provide SaaS solutions to entrepreneurs, marketers, and content creators webmasters.
Some of the solutions we provide: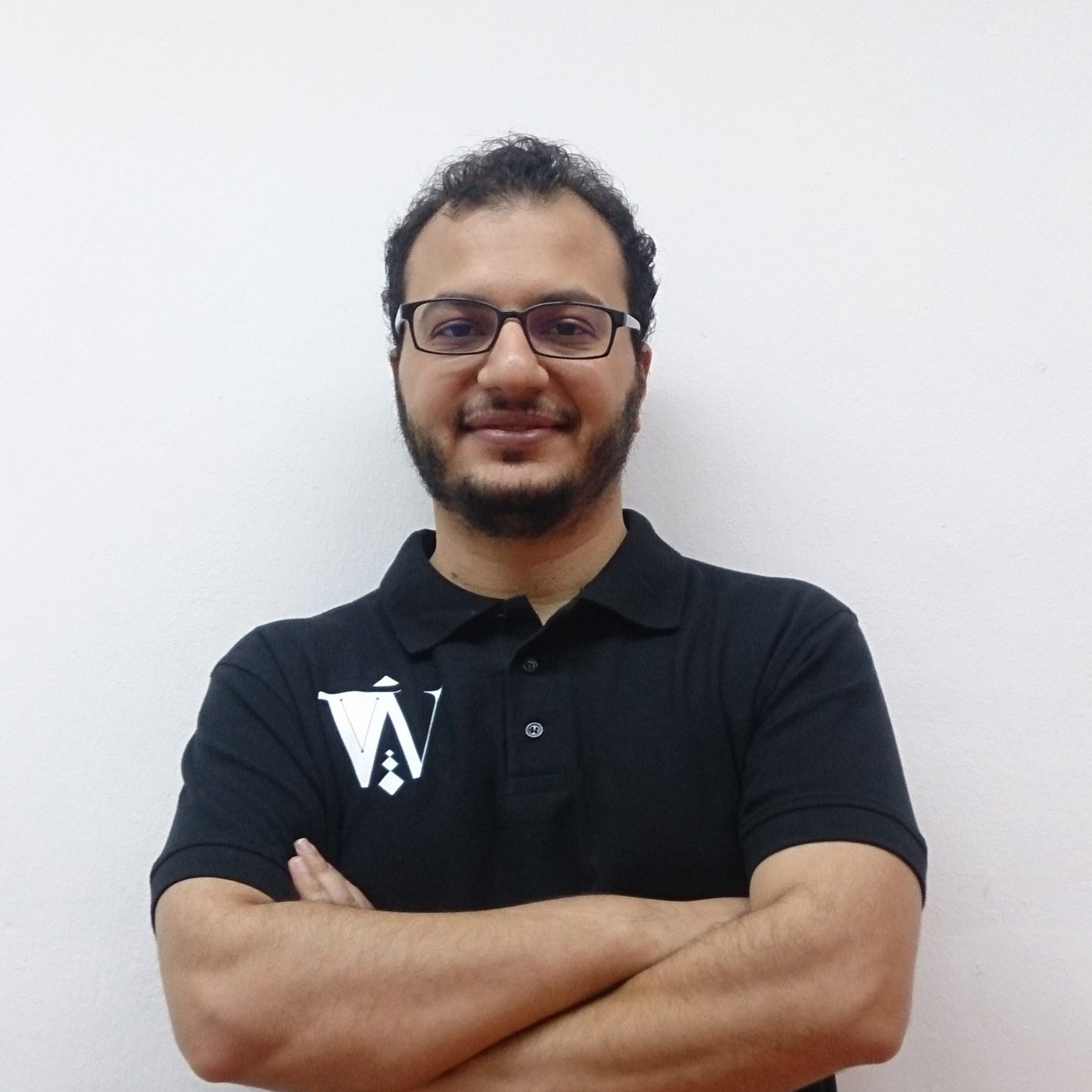 Homam Alghorani
A man full of imagination and crazy ideas, someone like the Mad Hatter of the "Wonderland". He is the brain behind the company, the technology expert and the founder of Wonderland Technologies Sdn Bhd.
He was awarded best invention in ITEX2009 for his multitouch interactive table.
NTT Com Startup Challenge Finalist 2018
"It's always tea-time."
Let's have a cup of tea and discuss what amazing state-of-the-art technology we can deliver for you.